Business leasing is a great option for business and AGILIS Mobile have established an easy route for you. It's an excellent way to increase your profitability and free up your cash flow, allowing you to spread the cost of your handsets over a term that suits you. Leave us to handle the paperwork and source the hardware and the outcome for your business will be true visibility of your mobile costs, the elimination of an upfront payment and increased tax efficiency.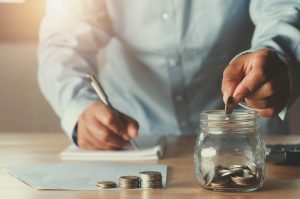 By separating your mobile hardware costs from your mobile networks costs, you can save hundreds of pounds per user, achieve greater visibility of your company's mobile expenditure and make substantial savings against traditional contracts. With no upfront contribution for hardware you can simply start paying from month one whilst having the flexibility to upgrade your phones every 12,24 or 36 months. Hardware leasing is a highly tax efficient option for your business as 100% of the lease payments may be deducted from taxable profits as the lease is classified as an operating expense, meaning the net cost of leasing is reduced
*please speak to your financial advisors for clarification of the tax efficiency of business leasing.
In order to be eligible for business leasing you must have three years filed accounts at Companies House and be on the AGILIS Mobile network