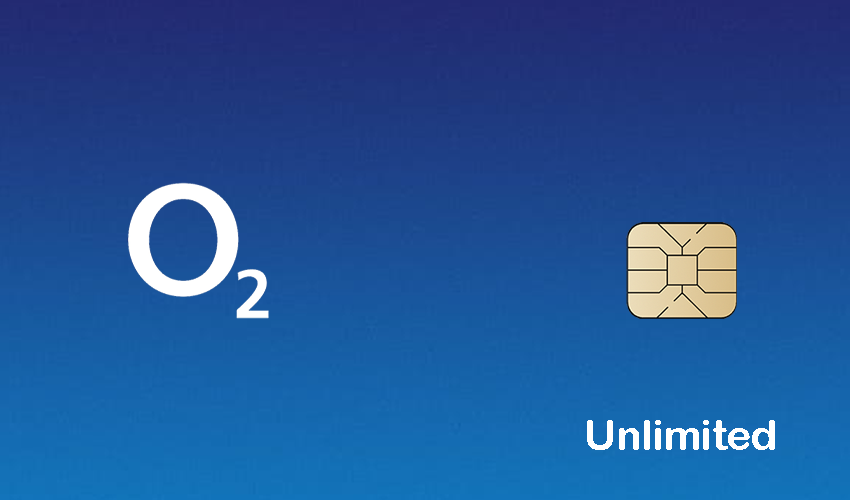 O2 Unlimited
You may wish to remain with your current service provider O2, which is why we offer an unlimited data SIM with them. Choosing an ​O2 SIM with AGILIS means that we sort out any problems with your service quickly and effectively on your behalf. No more annoying call centres!
Unlimited calls and texts
AGILIS Mobile has an established relationship with O2 so any issues our customers have with their network will be dealt with quickly and effectively.
Frequently asked questions
Can I keep my previous number?
Yes, if it is unlocked. With AGILIS Mobile, there's no need to update your business cards. It's easy to port your existing number onto our network. Your existing network will be able to supply you with PAC ( Port Authorisation Code) which allows you to retain your mobile telephone number when switching networks. Your PAC code will be a unique number that is associated with your mobile telephone number. You will need to request this from your previous provider.
If you would prefer a new number, we can easily arrange that for you.
Can I use my existing handset?
Yes, if it is unlocked. You will be able to use your AGILIS SIM card in your device immediately, providing it is not locked to the previous network. If it is, it's not a problem, you will just need to ask your old provider for a NUC ( Network Unlock Code) which will start the process of unlocking your device for your AGILIS SIM use.
What's the best plan for me?
At AGILIS Mobile we have a range of plans to suit any business. Whether you are looking for large data requirements or access to multiple UK networks, we can create a bespoke package for you.  With AGILIS Mobile you create your own plan.
What sizes are the AGILIS Mobile SIMS?
Our AGILIS SIM comes as a complete multi-sim card. Which will fit all phone formats (Micro, Nano and Standard). Just simply pop out the size you need.
* Where UK based mobile signal exists T's&C's apply.
** All references to taxation, VAT, and accounting principles are subject to confirmation from your professional advisers.