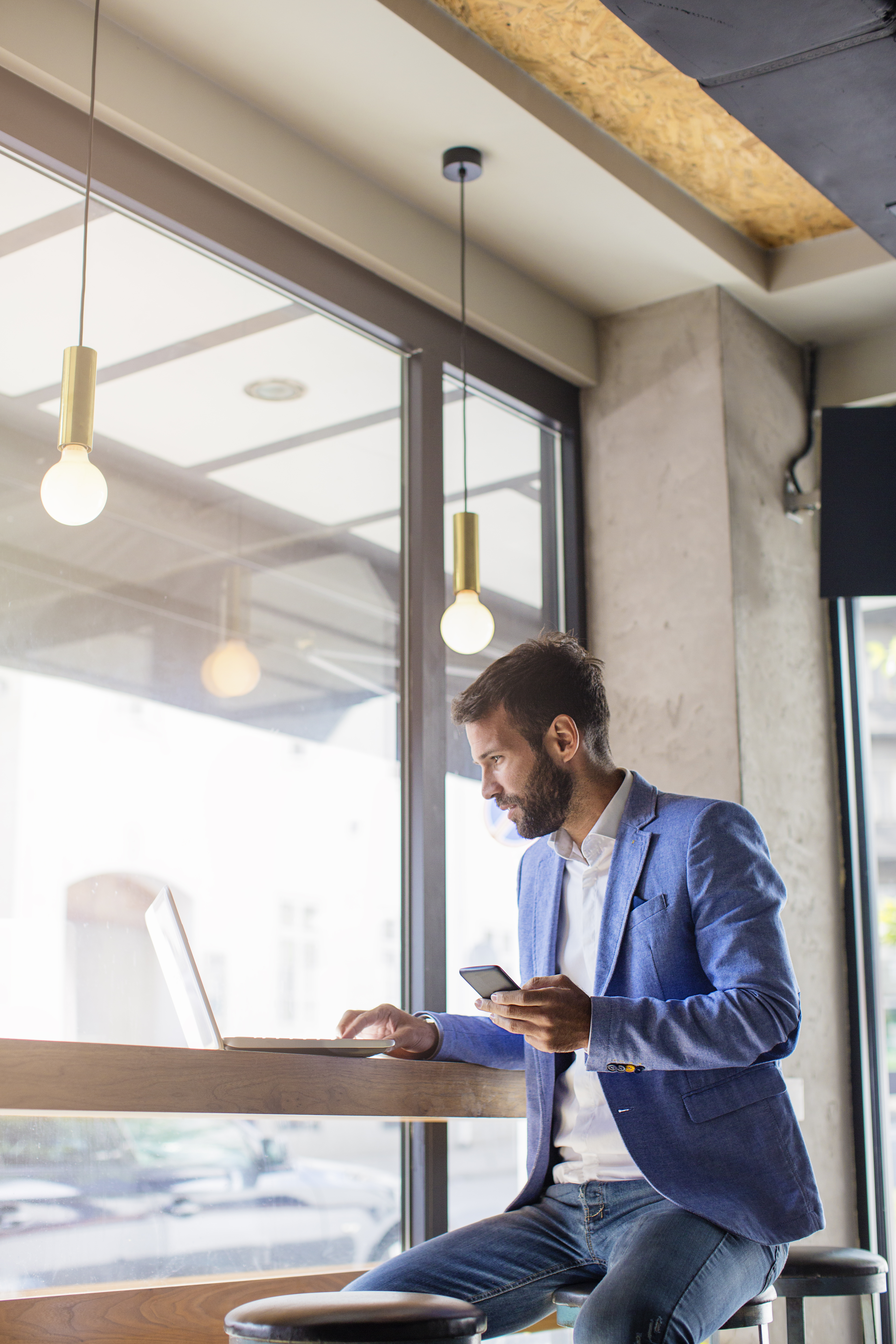 What makes us different?
AGILIS Mobile was established exclusively for business users as our co founders felt there had to be a better way to provide business mobile network solutions. AGILIS mobile focusses on offering business grade mobile connectivity and great customer service. At AGILIS Mobile we have direct access to the mobile network interface and dynamically manage your business mobiles. We offer bespoke network plans that can be tailored to suit your company's individual needs, with customer service at the heart of our operations our end aim is to ensure you are always as connected to your customers as possible.


Alerts of Data
With AGILIS mobile you have the benefit of receiving a usage alert when one of your mobile users reaches their data limit, eliminating "bill shock".
Data Alerts
Remote Assistance
At AGILIS Mobile we are here to help. When you are experiencing any troubles with your device we offer remote assistance where a team of skilled IT specialists can access your mobile device to help reconfigure any faults.
Remote Assistance
Client Portal
Manage my mobiles is a clever client portal we offer as part of your package with Agilis Mobile which allows your company's mobile administrator to manage various aspects of your company's mobile users.
Client Portal
Data Pooling
At AGILIS we offer the option of data pooling for your business, an easy solution to minimize the risk of bill shock as a result of the overuse of data as well as ensuring that your paid for data doesn't go to waste.
Data Pooling
Our Plans
Whether you are looking for a plan with a large amount of data (our largest is currently a whopping 40GB!) or you are more call based and you require less data, we can work with you to create the best plan.
AGILIS ANYWHERE™
UK network roaming capability
Flexible signal switching
Unlimted calls and texts on any network
View Plan