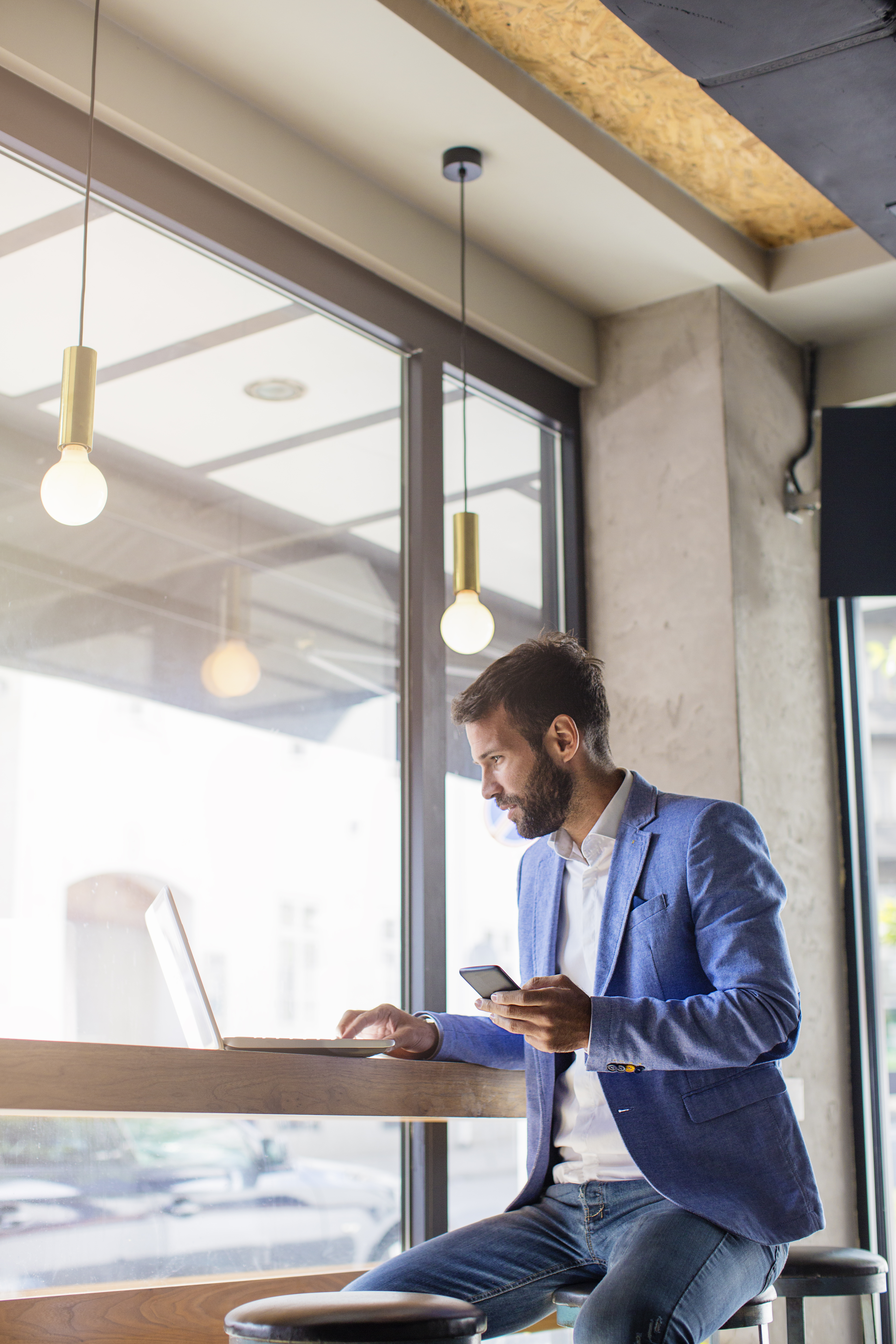 What makes us different?
AGILIS Mobile keeps you connected no matter where your work takes you. With a focus on customer service, our bespoke mobile solutions are proven to boost business productivity. With direct access to the mobile network interface, we have complete control allowing us to manage your mobile with ease. At AGILIS Mobile our aim is to ensure you are always as connected to your customers as possible.


Alerts of Data
With AGILIS mobile you have the benefit of receiving a usage alert when one of your mobile users reaches their data limit, eliminating "bill shock".
Data Alerts
Remote Assistance
At AGILIS Mobile we're here to help. If you're experiencing any issues with your device we offer remote assistance from our team.
Remote Assistance
Client Portal
Manage my mobiles is a client portal we offer which allows your company's mobile administrator to manage your company's mobile users.
Client Portal
Data Pooling
We offer the option of data pooling, an easy solution to minimise the risk of bill shock.
Data Pooling
Our Plans
Whether you are looking for a plan with a large amount of data (our largest is currently a whopping 40GB!) or you are more call based and you require less data, we can work with you to create the best plan.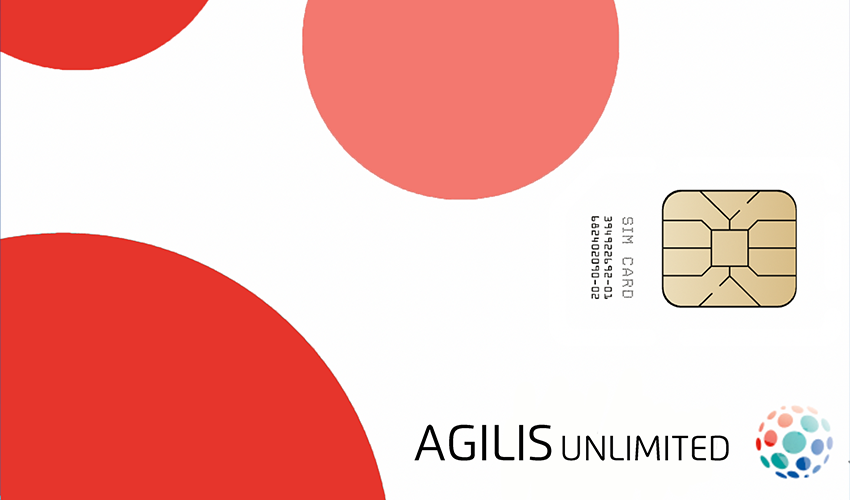 AGILIS UNLIMITED
Unlimited calls and texts
Unlimited Data
A tailored business only network
View Plan